At Swani Furniture, we take pride in being a trusted furniture showroom with over 20 years of experience in the industry. Since our establishment, we have been dedicated to providing our valued customers with high-quality furniture that combines style, functionality, and affordability. 
Our extensive selection includes a wide range of furniture pieces for every room in your home or office. From elegant living room sets to cozy bedroom furniture and sophisticated dining sets, we strive to offer diverse options that cater to various tastes and preferences. With our commitment to excellent customer service, we aim to assist you in finding the perfect furniture solutions to enhance your living spaces.
 Visit our showroom today and let us help you transform your home with our exceptional furniture collection.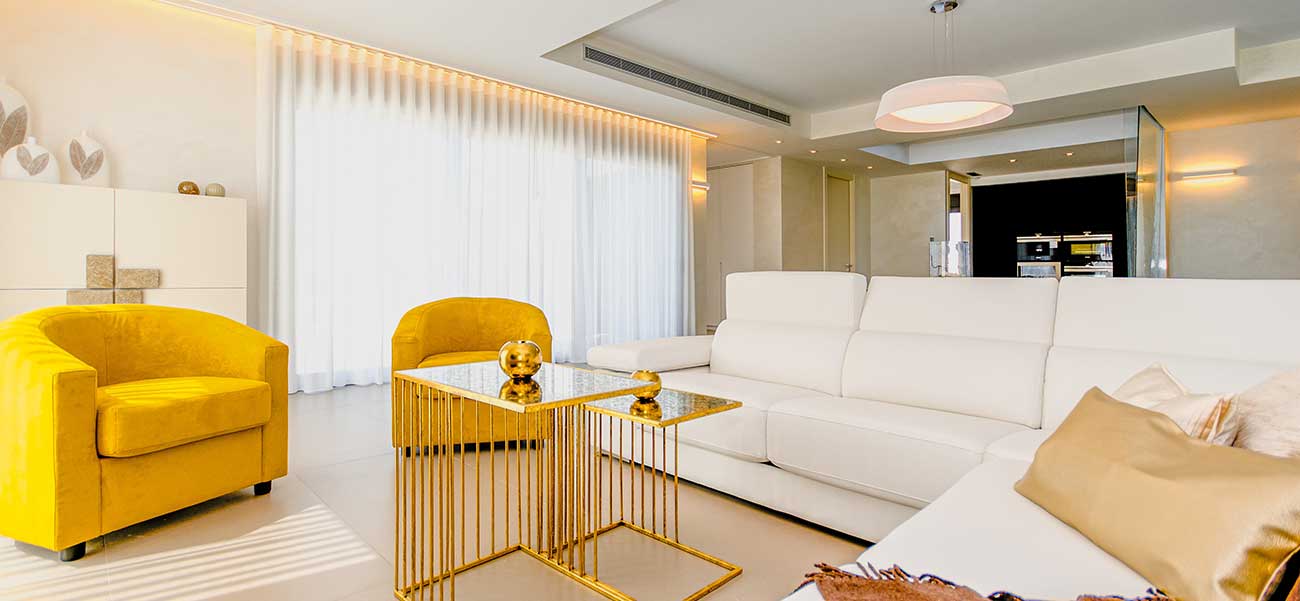 Delivering exceptional furniture, blending style and quality, to create inspiring and comfortable spaces.
To be the leading destination for individuals seeking exceptional design solutions, offering a harmonious blend of aesthetics, functionality, and personal expression.